There are a few of the guys in the W.O.T.L.M. group really into the life and times of SIMON KENTON, so i am posting these dates that were important in his life...
Important Dates in the Life of Simon Kenton
April 3, 1755: born in Fauquier County, Viginia, seventh child (and fourth son) of Mark and Mary (Miller) Kenton, who had nine children altogether.
Spring 1771: Believing he had killed a man in a fight, Simon flees from home and makes his way west, changing his name for several years to Simon Butler.
April 24, 1777: Kenton saves the life of Daniel Boone in a fight with Indians outside the fort at Boonesborough, Kentucky.
Spring 1778: Kenton joins the colonists' revolution against British rule of America and has many adventures in combat.
Sept. 13, 1778: Kenton is captured by Indians but after several weeks of hardship is freed.
1783-1789: A settlement called "Kenton's Station" is established in Kentucky under Simon's leadership.
February 15, 1787: Simon Kenton marries Martha Dowden, who died in 1796. Simon and Martha had four children.
1790-1793: To defend settlements in Kentucky, Kenton carries out several campaigns against the Indians.
1798: Simon Kenton marries Elizabeth Jarboe.
1799: The Kentons move to Ohio, a new frontier, and makes a new settlement near where Springfield is today.
1801: Kenton resettles near Newmarket.
1804: Kenton is elected a brigadier general of Ohio militia.
1810: The Kentons move to Urbana.
1814-1826: Kenton suffers financial reverses and grows poorer. He spends time in jail for debt
1827-1836: In gratitude for his heroism in years past, the Kentucky legislature returns land that Kenton had lost for nonpayment of taxes. The Ohio legislature voters him a pension and he spends his last years comfortably.
April 29, 1836: Simon Kenton dies quietly in bed.

CLICK HERE FOR MORE SIMON KENTON INFO
---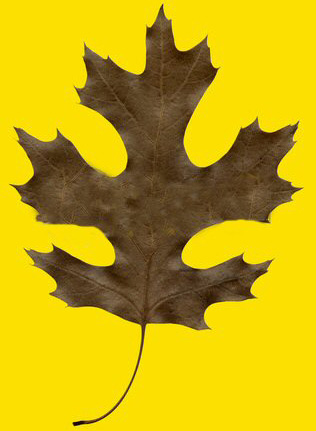 Back to Home Page